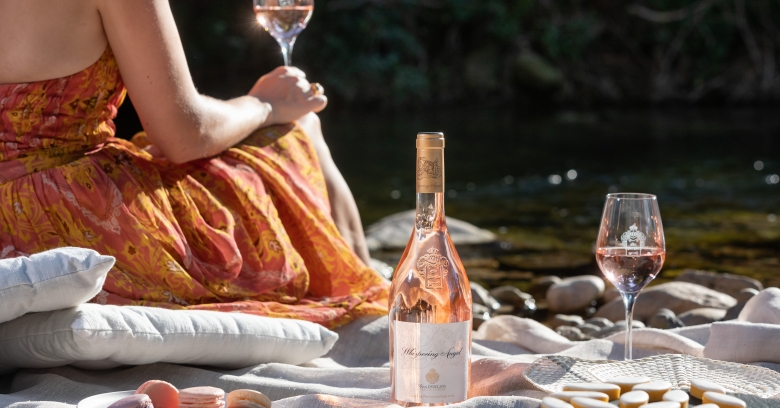 Whispering Angel Wine Wednesday at the Lobby Bar
Wine Wednesdays
Join us every Wednesday from 11:00 AM to 10:00 PM at Viewline Resort's Lobby Bar for Whispering Angel Wine Wednesday – your ticket to a relaxing, wine-filled escape.
Our Lobby Bar is the perfect oasis to escape the midweek hustle and enjoy a glass (or two) of this delightful rosé at exceptional prices.
No reservations are required.